The Pet Owner's Guide to Shelties
An Ebook by Becky Casale
Thanks for your interest in The Pet Owner's Guide to Shelties! In this 140-page PDF download you'll learn everything you need to know about raising and caring for Shetland Sheepdogs.
A goldmine of information for owners, breeders and rescuers
Lavishly illustrated with hundreds of Sheltie photos
Fascinating insights into breed evolution, appearance and behavior
Detailed advice on healthcare, training, grooming and maintenance
Find out everything you need to know about your Sheltie in this fun, easy-to-digest ebook. All purchases help support Sheltie Planet and our dogs!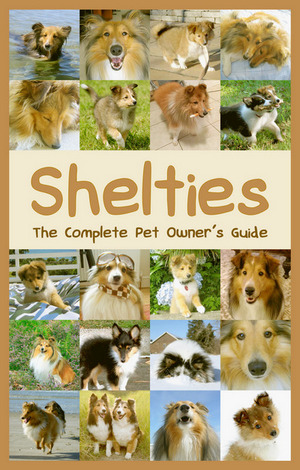 About The Author
The Pet Owner's Guide to Shelties is written by Becky Casale, the founder and author of Sheltie Planet since 2009.
Over the last 11 years she has developed a wealth of knowledge about the breed by caring for her own two Shelties, talking to breeders and other owners, and researching the canine literature.
Becky writes for Sheltie Planet while studying a Bachelor of Science in Zoology and raising her two children.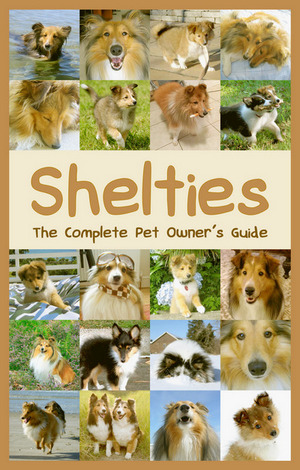 Thanks to Our Photo Contributors
Judith Gero, Shelton Shelties, Krystal Schauer, Shari Morris Clapp, Linda Ashley, Laura McConnell, Sue Jonas Miller, Mary Suzanne Martin, Marilyn Vaughan Johnson, Linda Bolt, Dajr Colucci, Carley Joanne, Oli Kaeva, Betty Recker Lee, Jackie Gutknecht Schultz, Ellen Mitchell, Drew Hoover, Amy Willfahrt, Barb Vaughan, Tina Towers, Bluebell, Robyn Anderson, Anke Vermulst, Aurora Tyttebaer, Matt Spindler, Esther Linssen, Jackie Powell, Cindy Konkol Strittmatter, Chrysti Hydeck-Nethercutt, Jaelyn Hardy, Eugenie Lam, Lenny Martin, Shannon Kilcup, Elizabeth Lee, Jane Mandabach Roberts, Erin Mehrten, Janet Mcandrew-Perkins, Didi Nahir, Melinda Gump Masino, Suzanne Falk, Amanda Jo, Dianne Hannaford, Gill Breen, Fey Belle, Suzanne Mavris, Jenn Meirndorf, Sarah Easley, Joanna Thompson, Natali Ferrari, Cristy Corso, Anaid RN, Sandy Blum, Kristie Johnson, Martha Mullen Davis, and Tracey Dery.