222 Totally Adorable Sheltie Pictures
Written by
Becky Casale
Download her
Sheltie Anthology
Check out these cute Sheltie pictures. Including 101 Shelties in the bath and 101 Sheltie puppies. Also learn the basics of how to photograph your fast-moving furball.
How do Sheltie puppies develop and what do they look like growing up? Sheltie puppies go through rapid developments after birth, maturing into adult dogs by 1-2 years. Check out these growth stages in photos to see the adorable transition.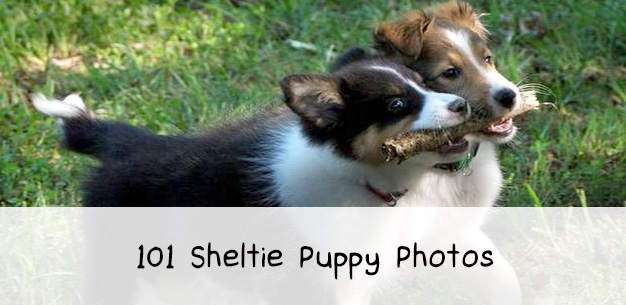 101 cute Sheltie puppy pictures sent in by our Sheltie Planet readers. Get ready for complete fluff overload because these guys will melt your heart. Silly, curious, playful, sleepy, bashful... oh wait now I'm naming dwarves.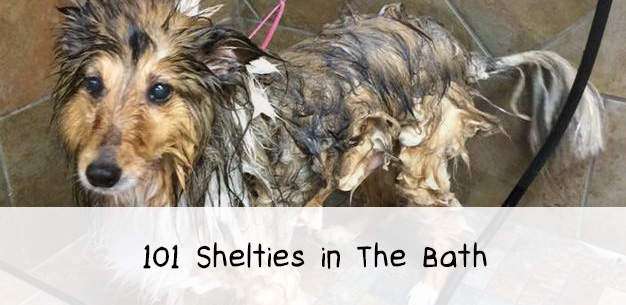 Our readers share their cutest, funniest and oh-so-sorrowful photos of dripping wet Shelties in the tub. Whether they're shrunk by half, or giving you the side eye for making them clean, they're a pretty adorable bunch.
I love taking photos of my Shelties and capturing them in a way that frames that moment forever. Here are my pet photography tips based on what I've learned from online research and good old trial-and-error. I hope this helps you create some great images that you will treasure forever.