You've probably heard me talking about Howard and Piper on the Sheltie Planet website. Thought it was time I put some pictures of them here
Howard at 8 weeks old.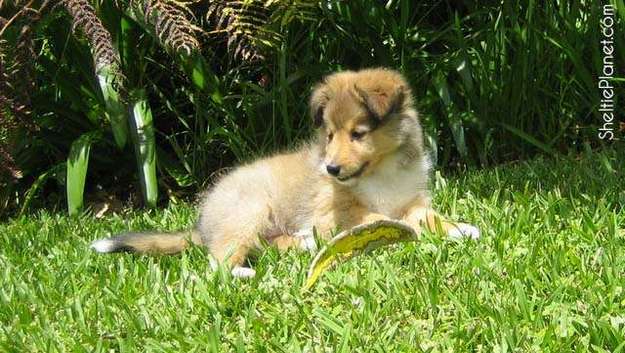 Gah, put those down!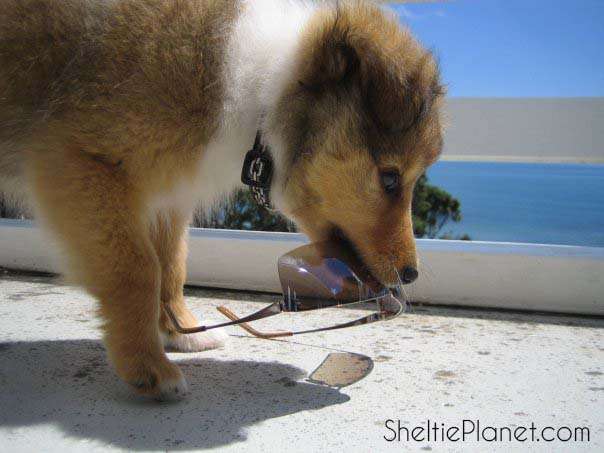 Howard getting bigger...
And bigger...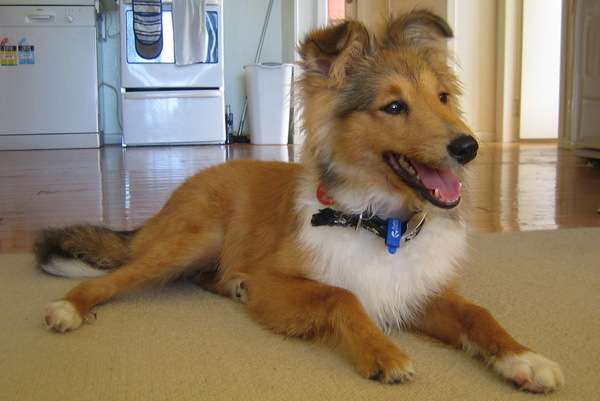 Fully grown!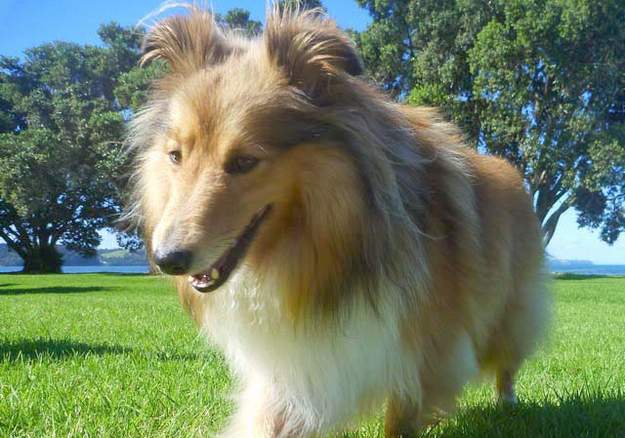 Here's Piper the day we met him. He's 9 months old here.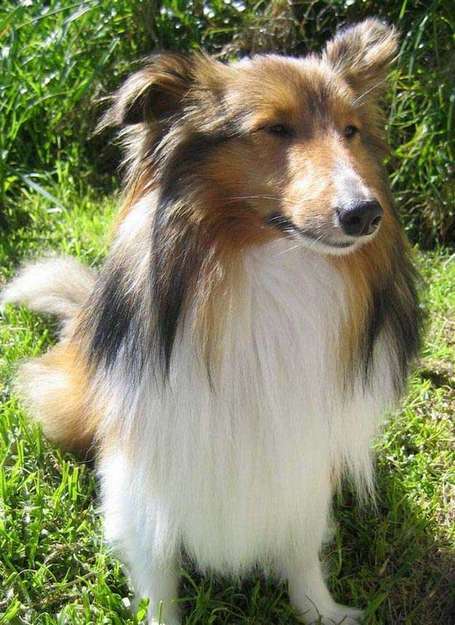 Me and Piper. He's super affectionate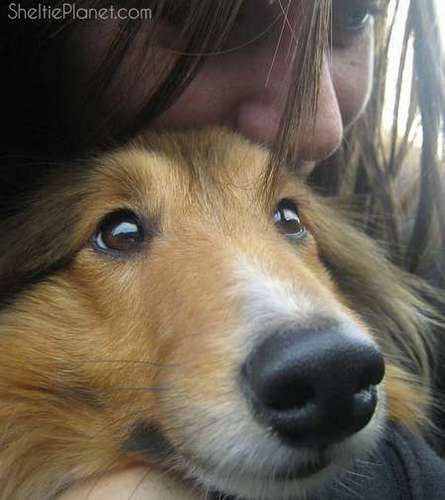 Both of them sitting to attention. Yes, there are treats involved, how could you tell?
We love our walks on the beach.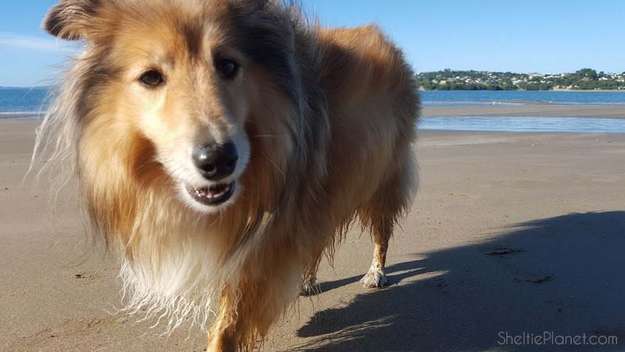 And here they are back home, having a totally natural dog hug.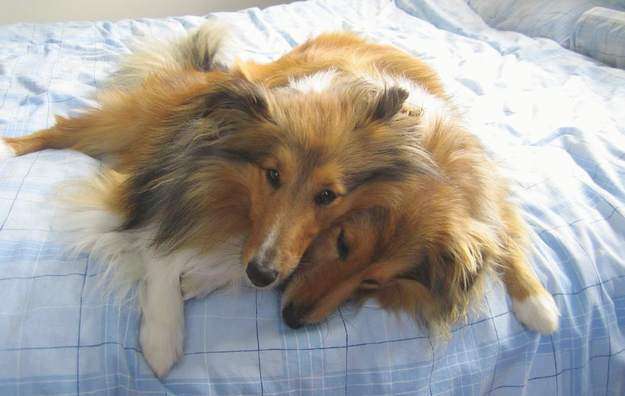 Brace yourself, here they are today, now 12 years old! Looking a tad white around the chops.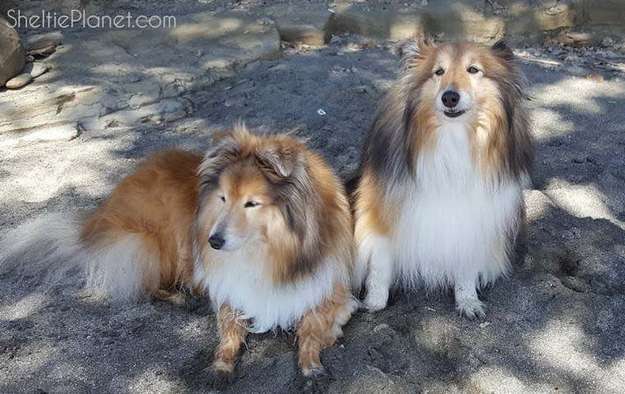 I can't believe how different their personalities are...
Howard, who used to be my #1 cuddle buddy, actually went all macho on me when Piper came into our lives, when they were both 9 months old. He went from being the baby to the boss overnight. He became a supremely proud, confident boy with a preference for meeting humans over other dogs. He runs up to people on the beach and overwhelms them with his dashing personality. Everyone loves Howard!
Piper is the best kept secret. Now he's my #1 cuddle buddy. He's quite wary of other people, totally opposite to his brother, and much more eager to please when I make any kind of request. He stays by me on walks (unless he sees a moving cat...) and is just the smartest, sweetest, well behaved dog. Best of all, he has an endless thirst for affection. I could coo over him 24/7 and it still wouldn't be enough.
If you want to hear more about H&P, read our life story over at:
https://sheltieplanet.com/howard-and-piper