The Best Dog Products for Shelties
Written by
Becky Casale
Download her
Sheltie Anthology
A look at the bestselling dog products for Shelties and other small dog breeds, including grooming tools, leashes and dog beds.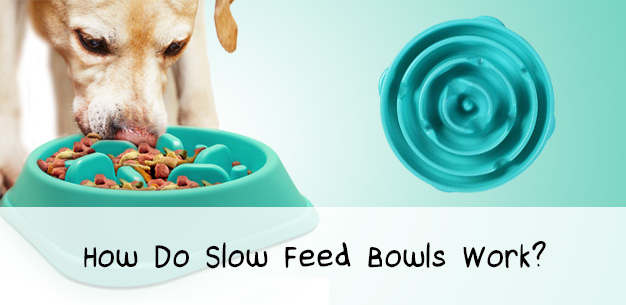 If your Sheltie eats too fast, a regular dog food bowl is not the best way to feed him. Check out these genius slow feed dog bowls that make it physically impossible for Mr Gobble Guts to vacuum up the lot in 30 seconds. It'll relieve bloating and hiccups, while making him feel fuller and more satisfied after a meal.
There are more than 500 different dog brushes on the US market. Some of them are made by flagship brands like GoPets, FURminator, Hertzko and Pet Portal. But many of them are cheap knock-offs with no quality control and sometimes even dangerous design features.
Grooming your Sheltie is an essential part of dog maintenance. But given how many different grooming tools are on the market, it can be overwhelming to figure out the best dog brush for your pooch. Here are the top four dog brushes we recommend, followed by our full reviews.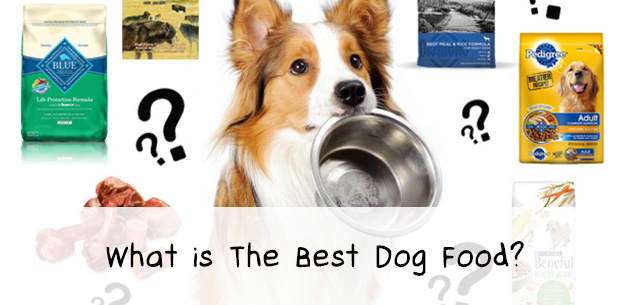 What is the best dog food to give to your pet Sheltie? Is it safe enough to give him kibble only or should you give fresh foods as well?
This article examines the truth about cheap dog food and what essential nutrients you need to get into your Sheltie's diet for health and longevity.
What is the best dog bed for small dogs? Do they need warmth? Comfort? Security? Ventilation? The ideal bed will have your Sheltie off the human bed and loving his own little bit of snuggly happiness.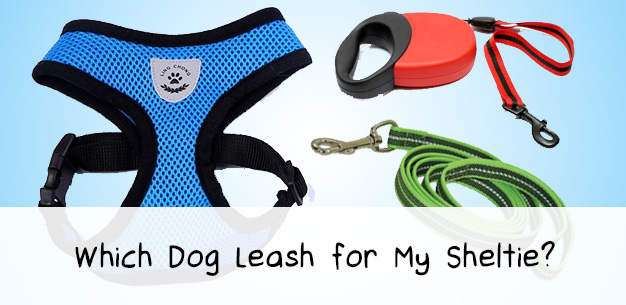 What is the best leash for your dog: the standard leash, the retractable leash, or the halter leash? Take a look at the variables, including the level of training your dog already has and how much he pulls on the leash. This article includes some good tips on dog training and obedience too.
After spending more than $700 on vet bills during the first year of having two Shelties, I had to wonder: is pet insurance worth it? It certainly appears so at face value, but after digging a little deeper I found some surprising results. This article compares the pros and cons of pet insurance, plus the fictional case of Lucky the dog and the cost of a lifetime of vet bills.