101 Shelties in The Bath
Written by
Becky Casale
See
The Pet Owner's Guide to Shelties
Shelties just love a nice wet bath, right? Ah, how about no! Bathing a Sheltie is like wrestling with a hairy octopus who would rather be anywhere else than struggling in your grip under the shower head. Eventually the forlorn Sheltie submits to your watery whims and then you get the look of absolute sorrow. We're sorry, Shelties! When we asked Sheltie Planet readers to share their cutest, funniest and oh-so-sorrowful photos of dripping wet Shelties in the tub, this is what we got. Whether they're shrunk by half, or giving you the side eye for making them smell like coconut, this photo collection is downright ridiculous.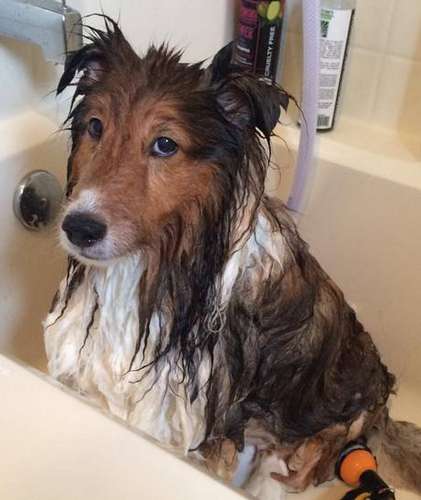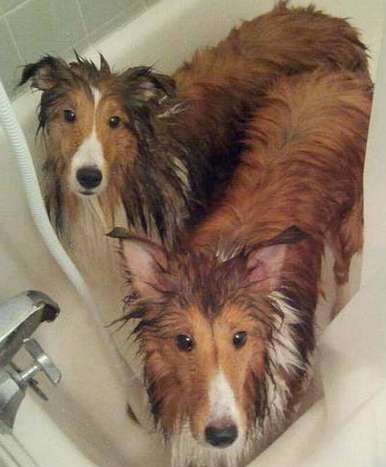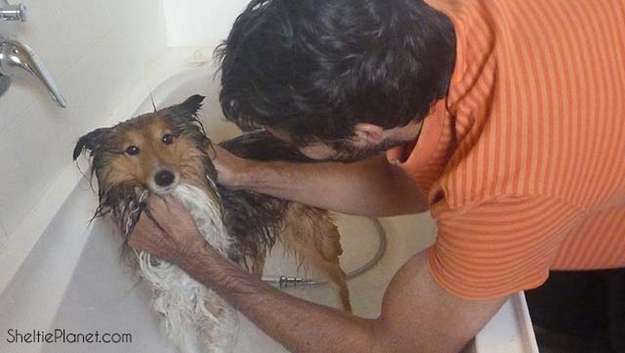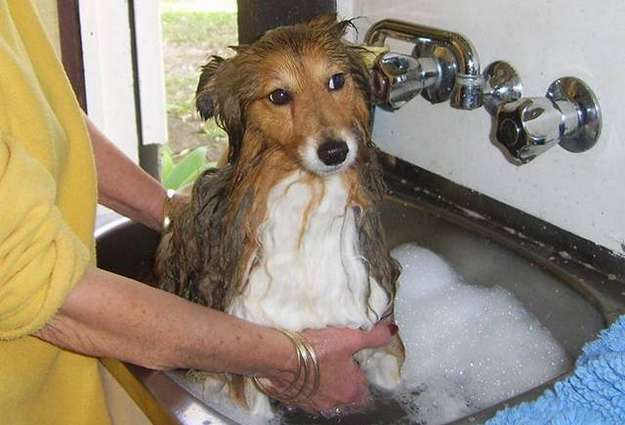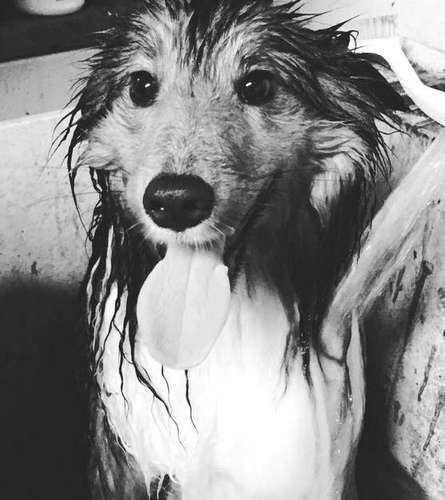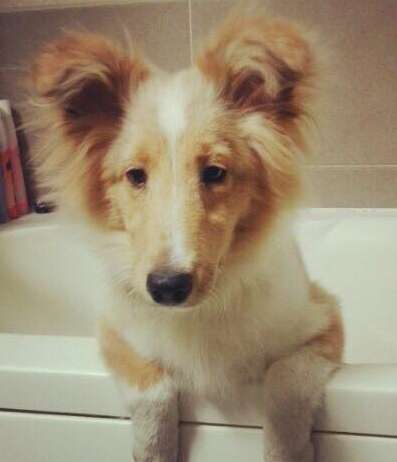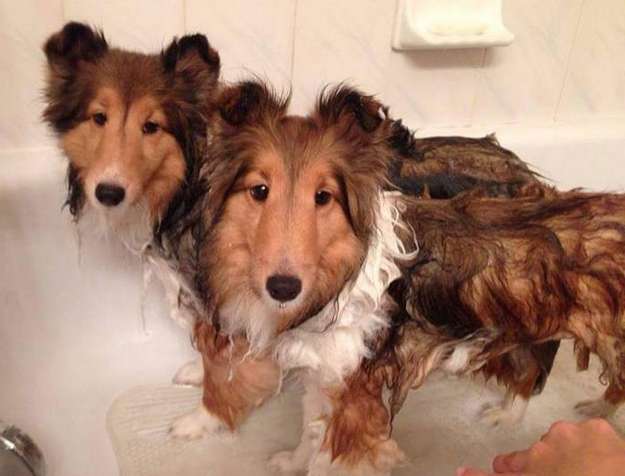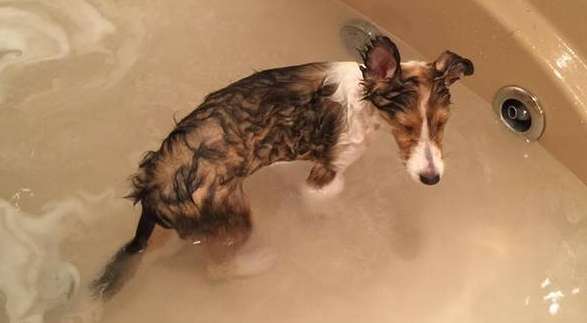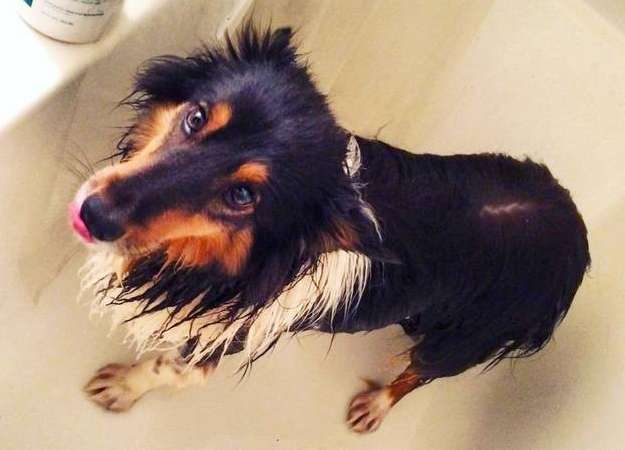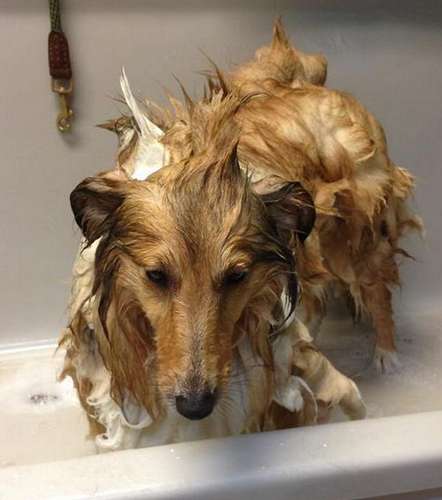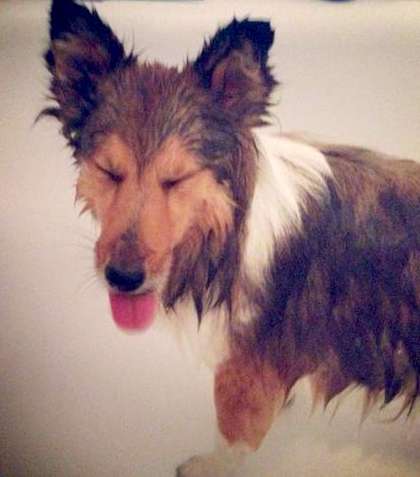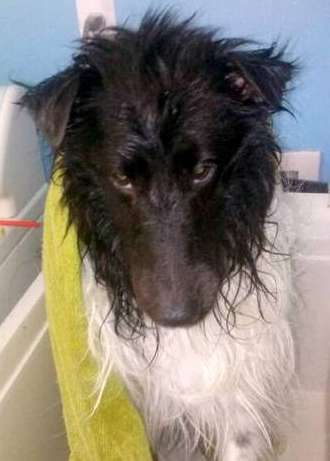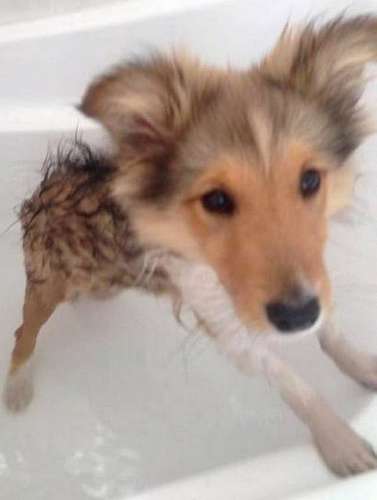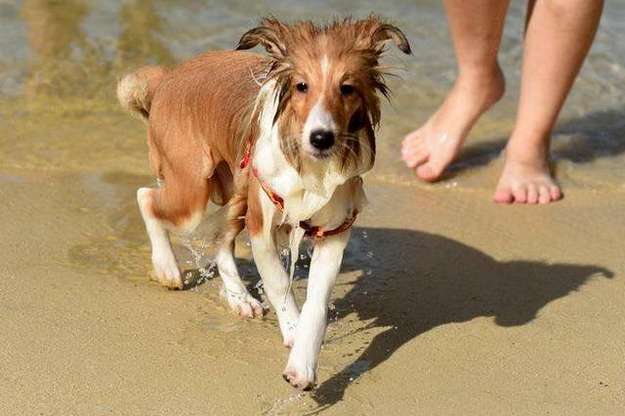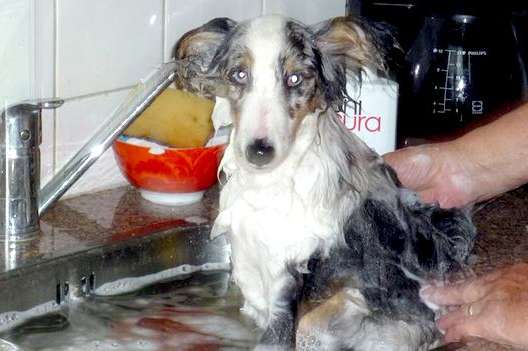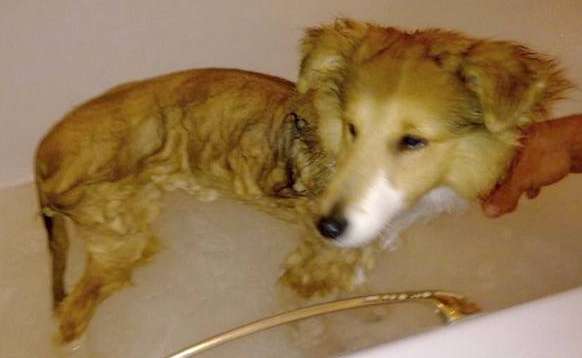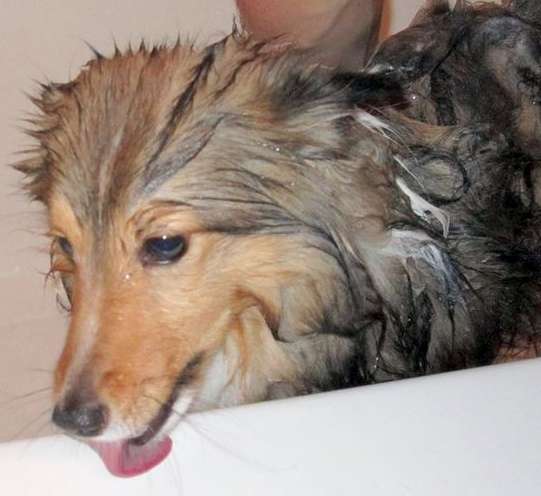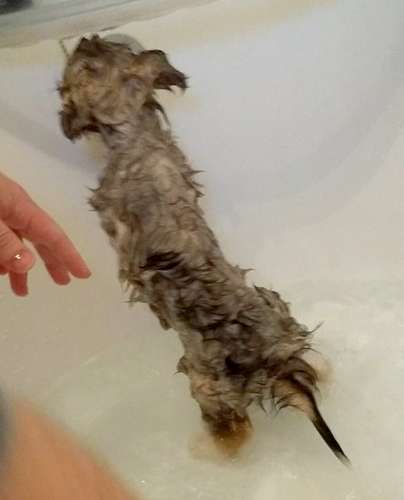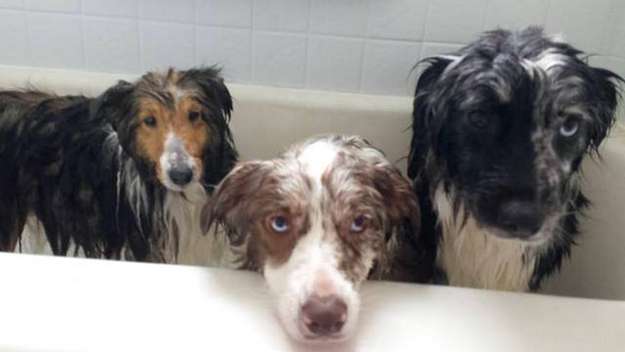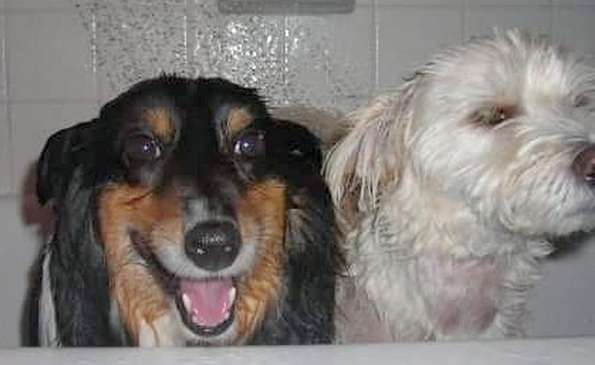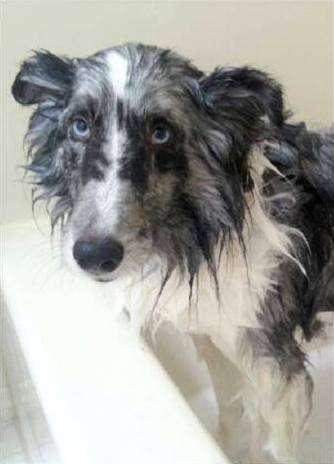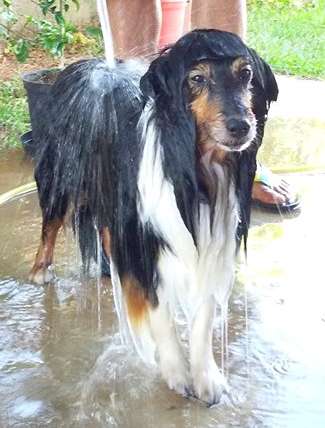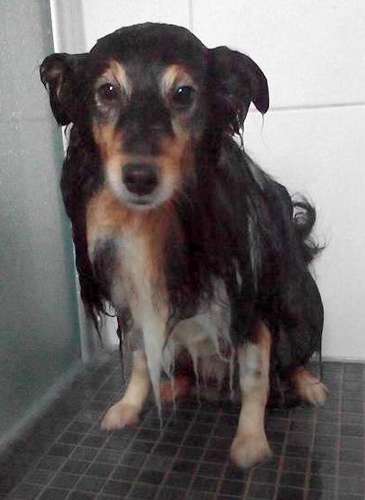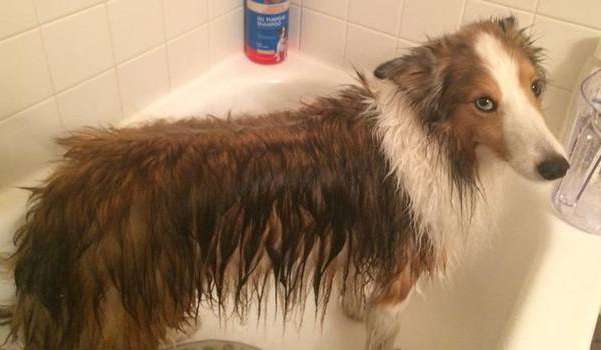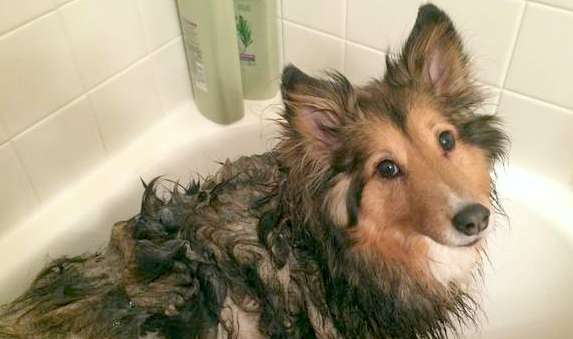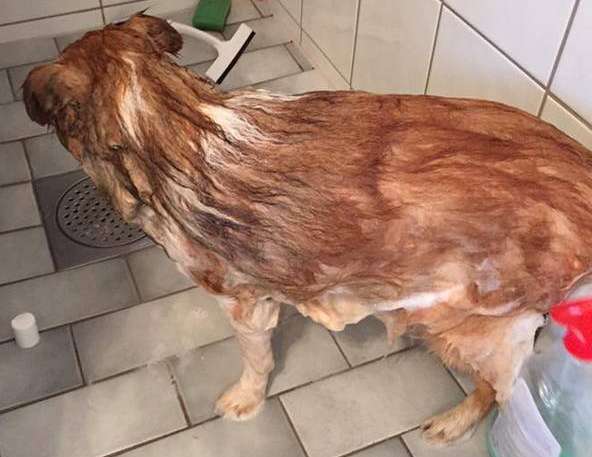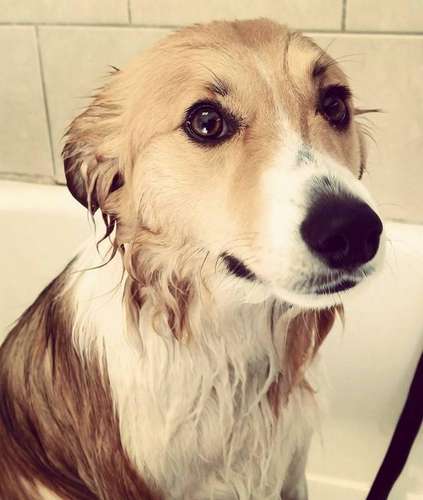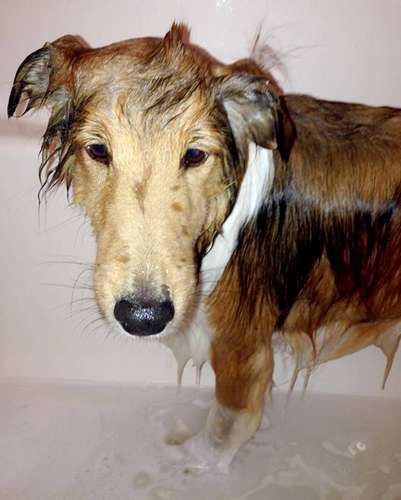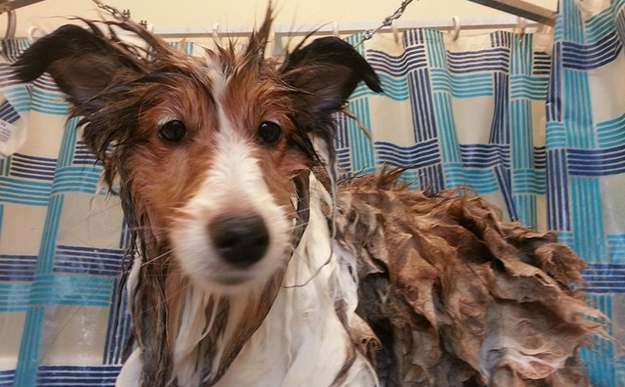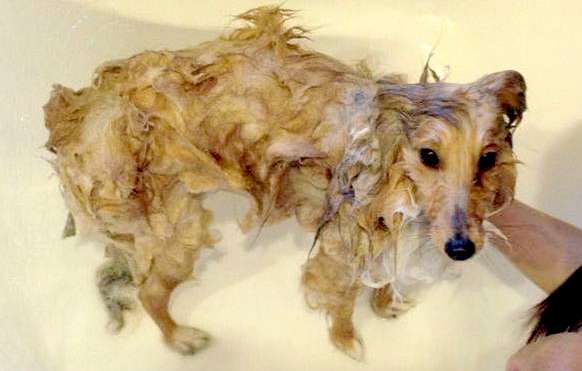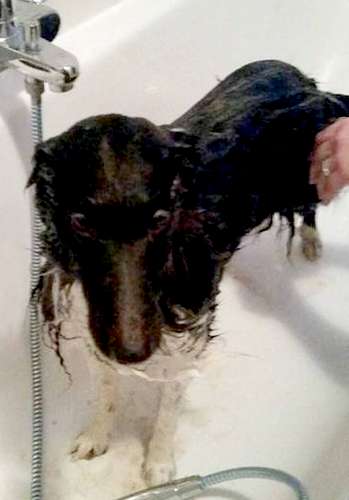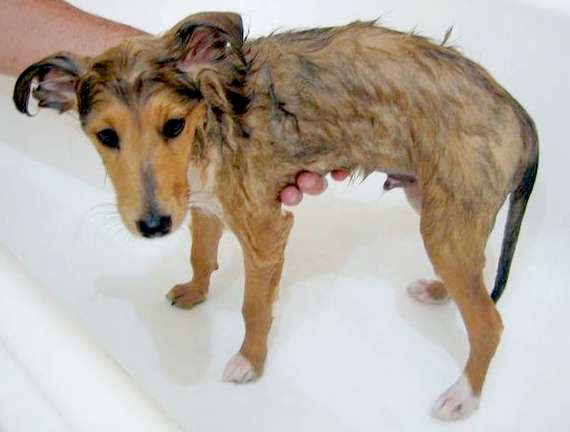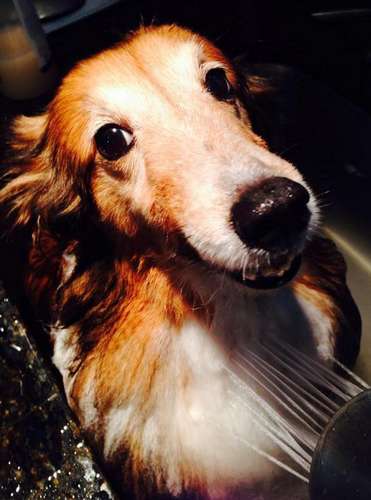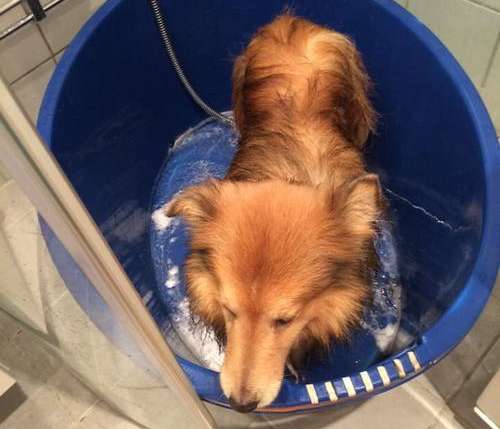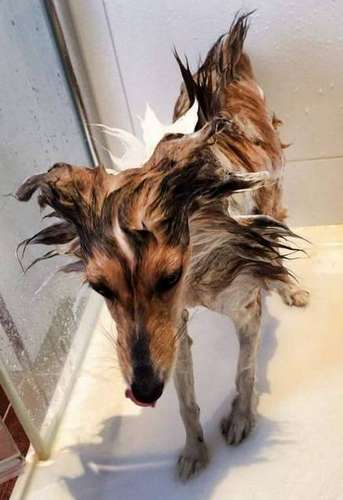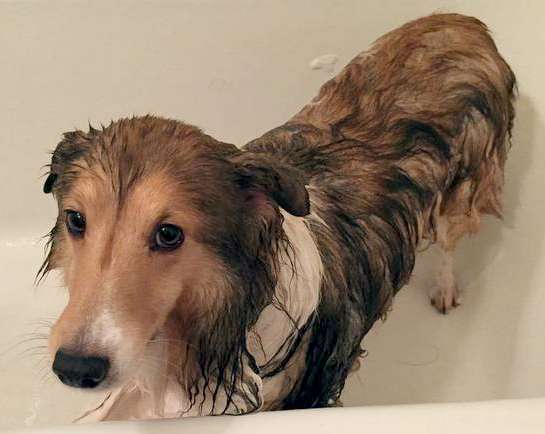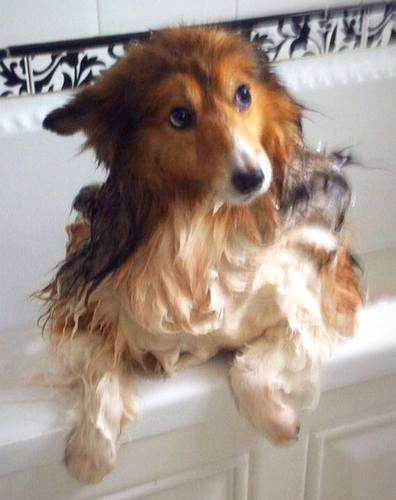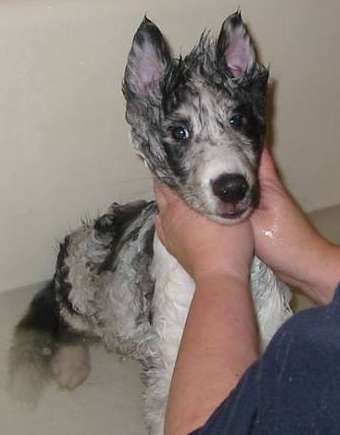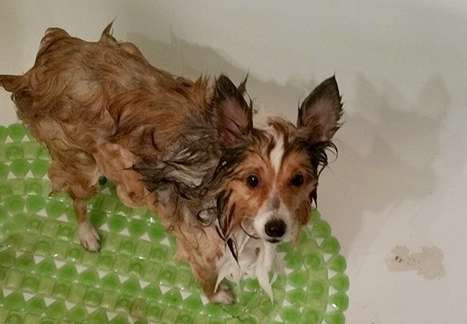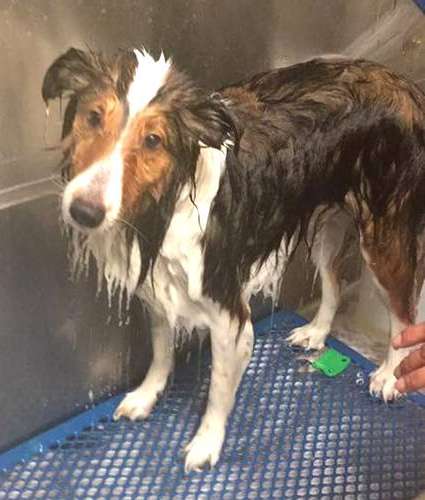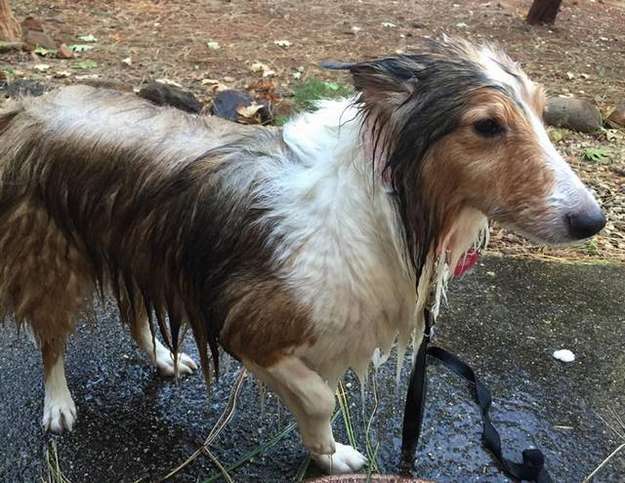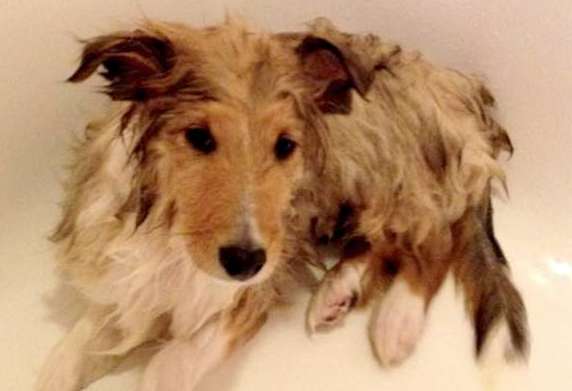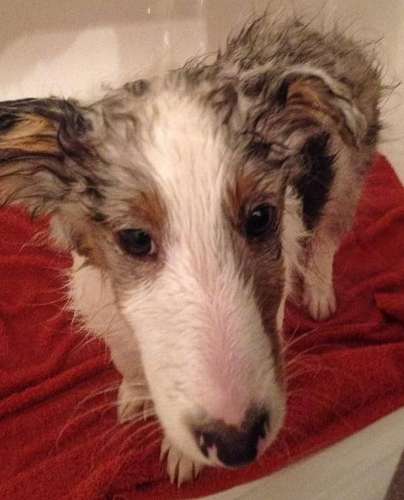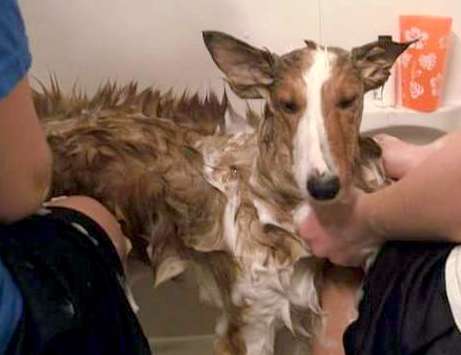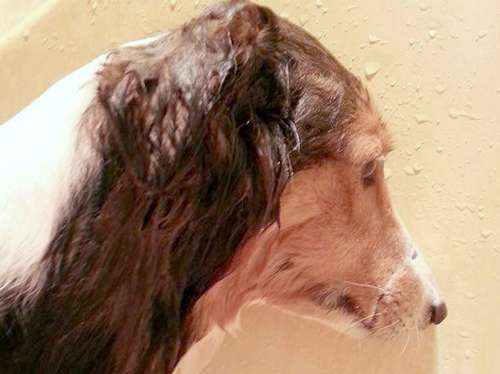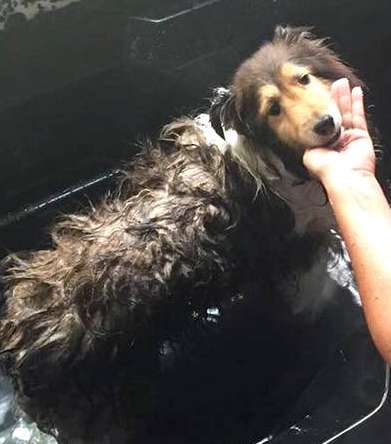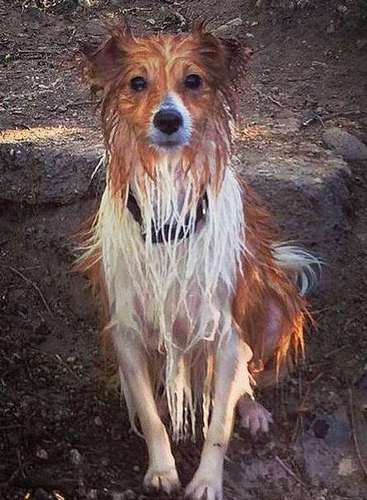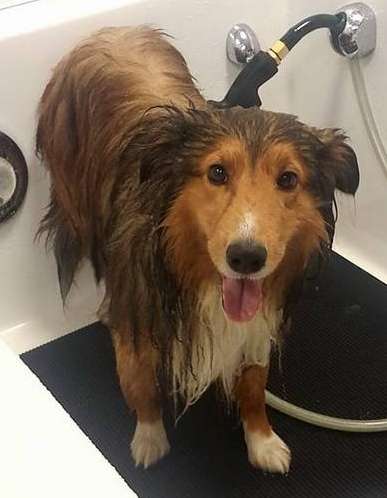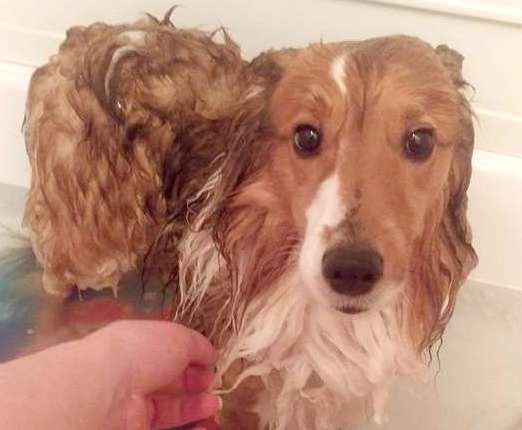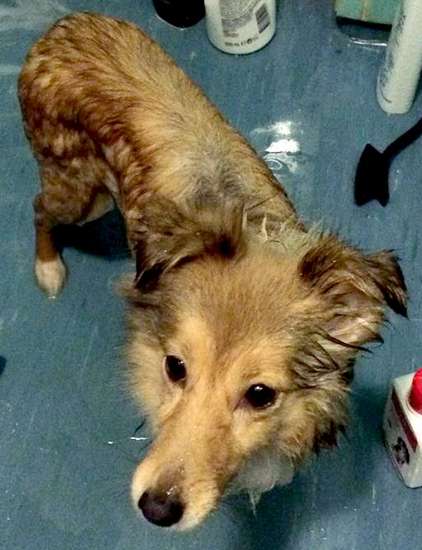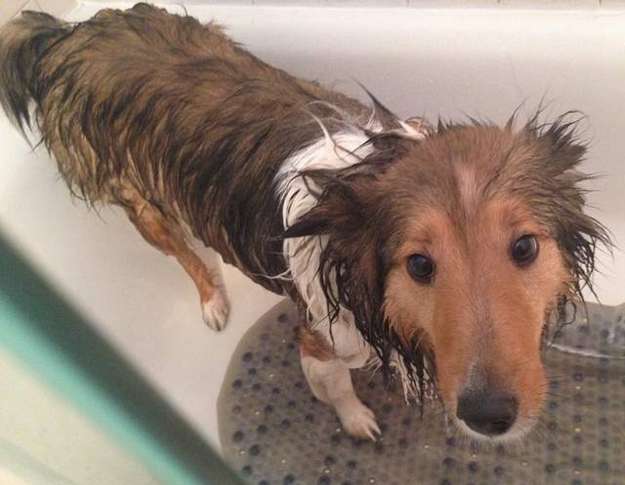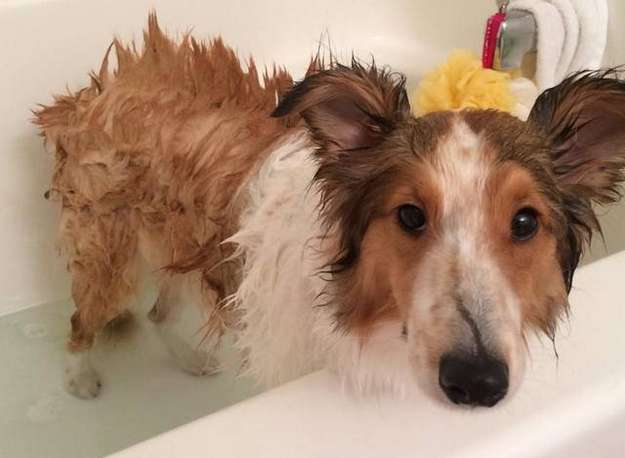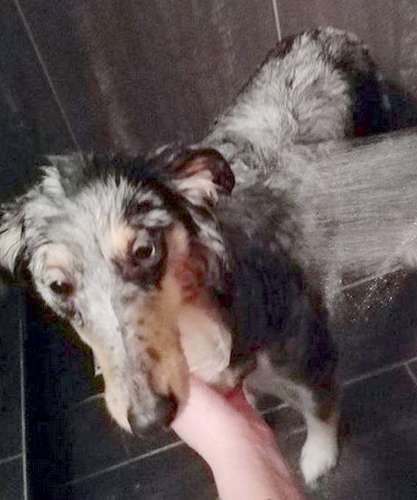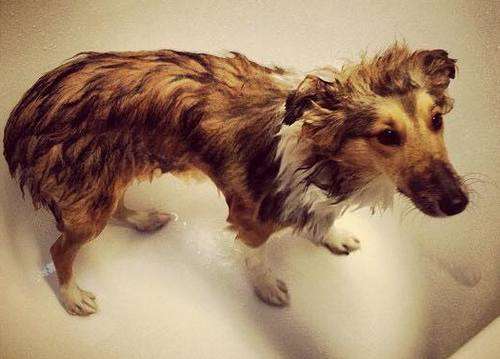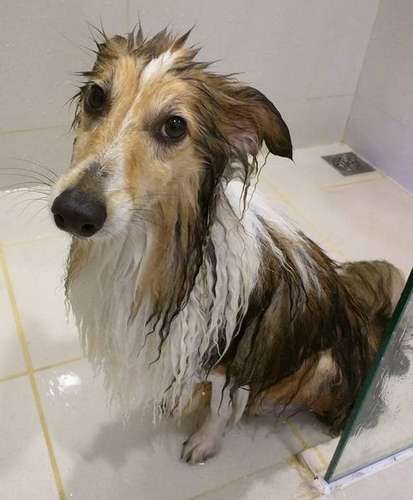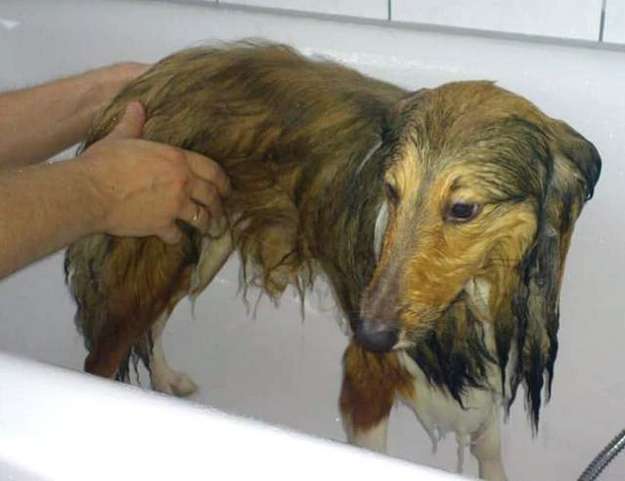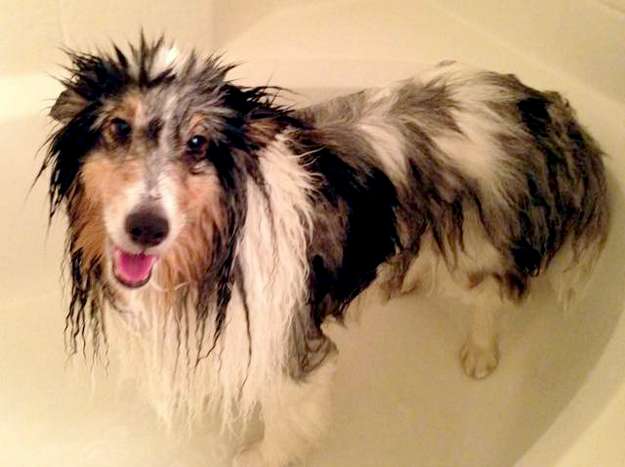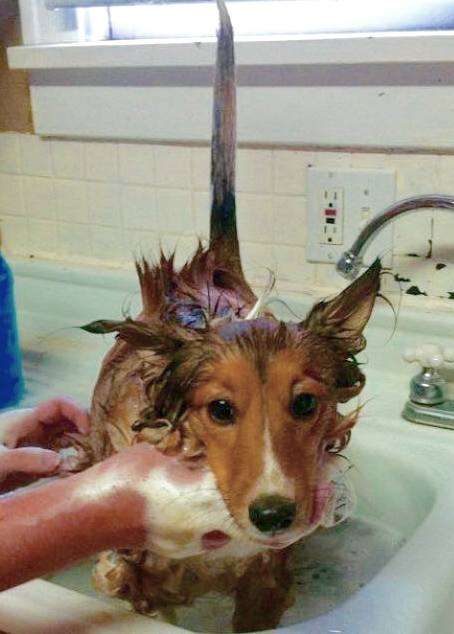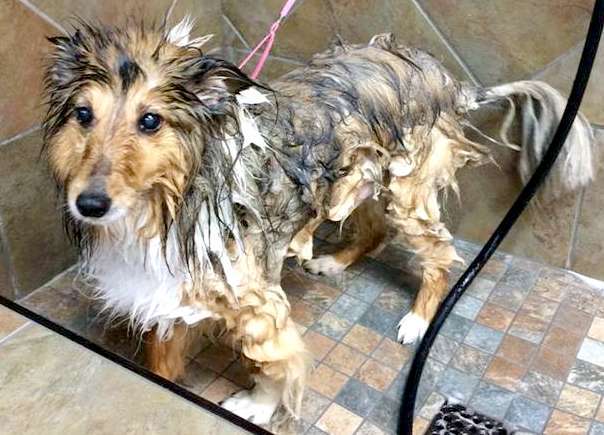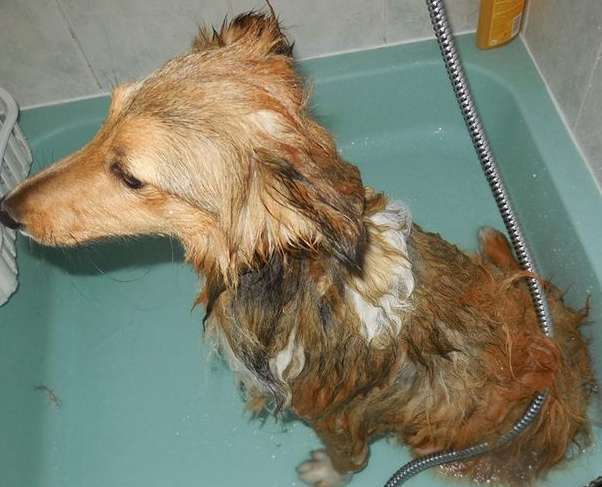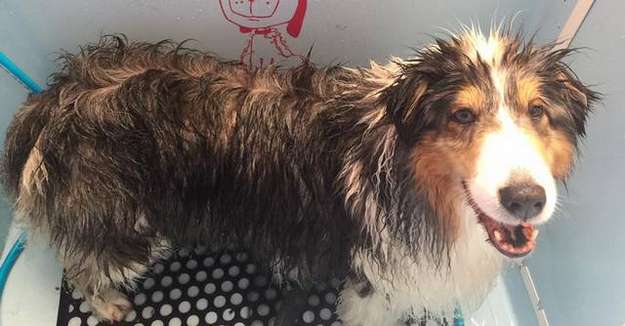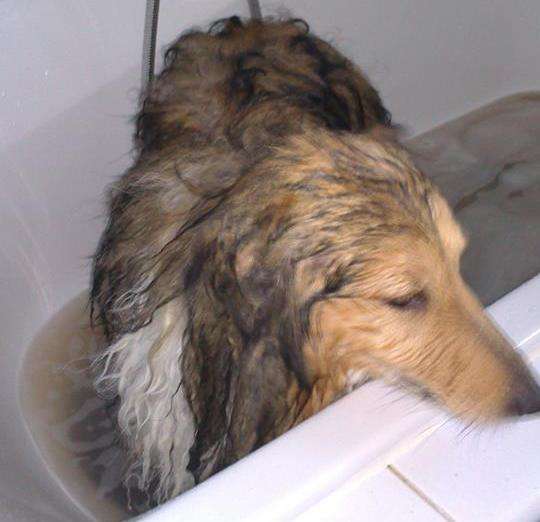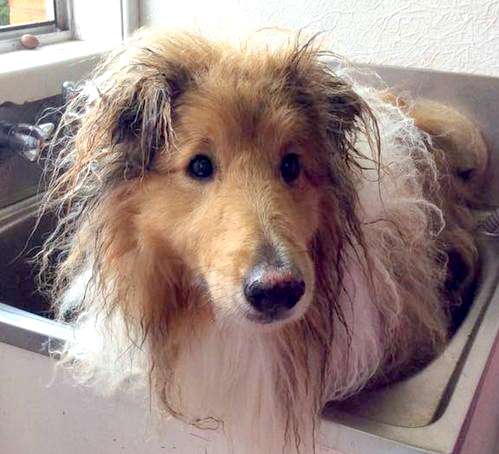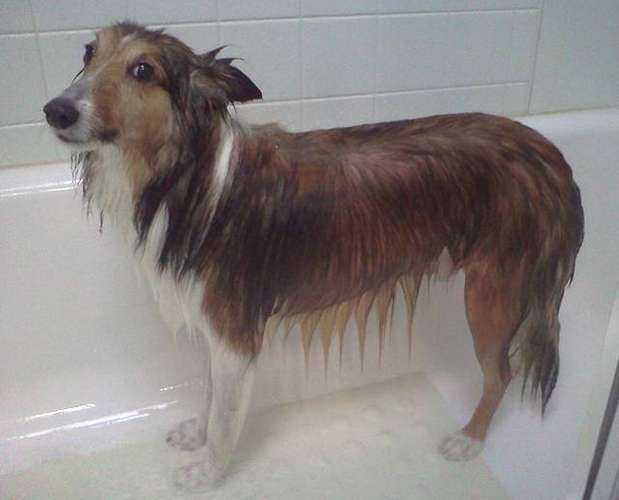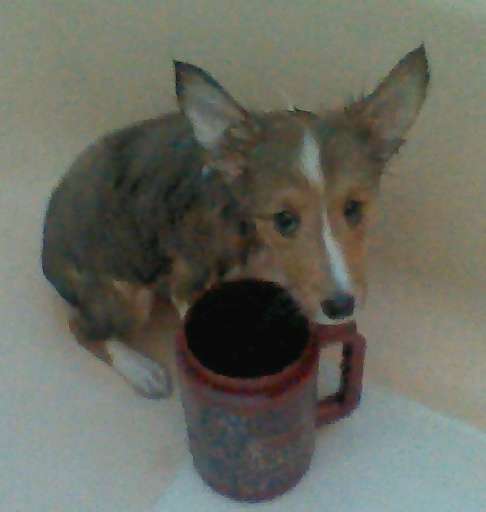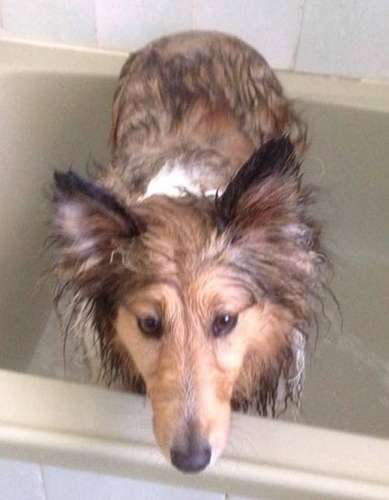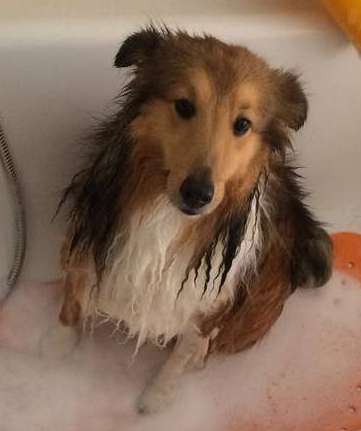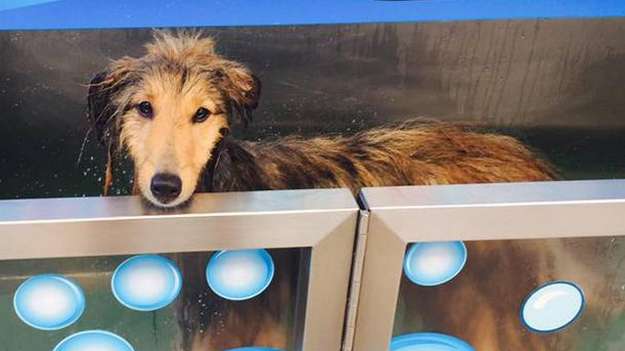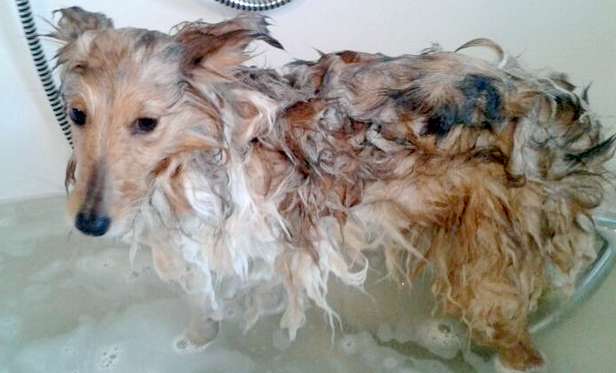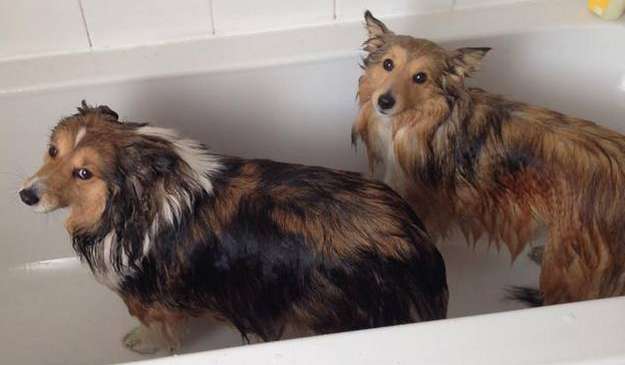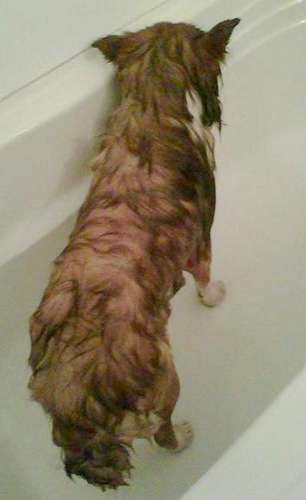 After The Bath...
There's nothing quite like a wet Sheltie rubbing himself all over the furniture after a bath. This is all part of his bathtime revenge policy.
Of course, some of you are more sensible than us and take a few minutes to blow dry your Shelties. Whether they're wrapped up in towels or blow dried and poofy, the results are quite gorgeous!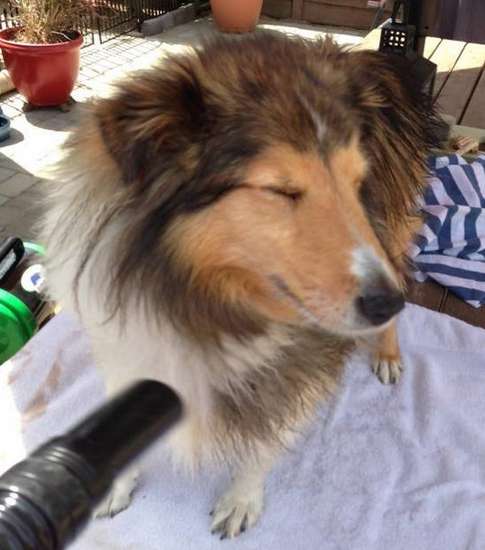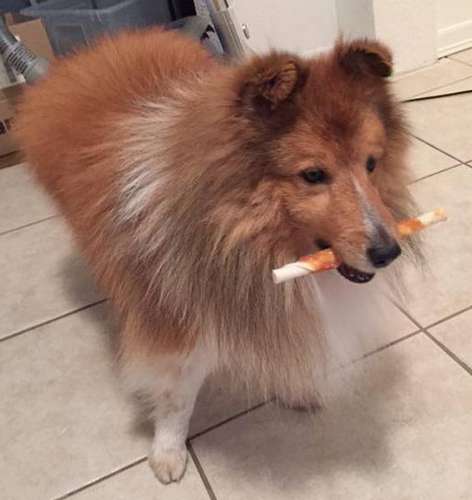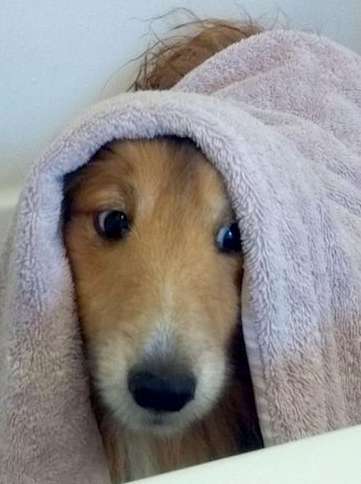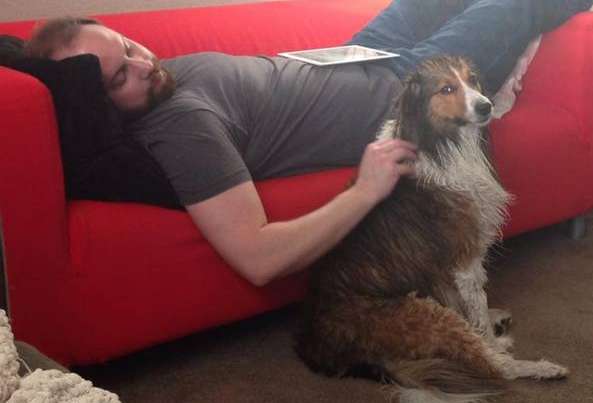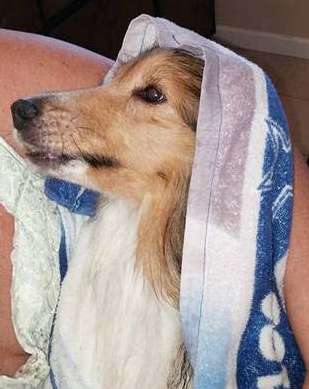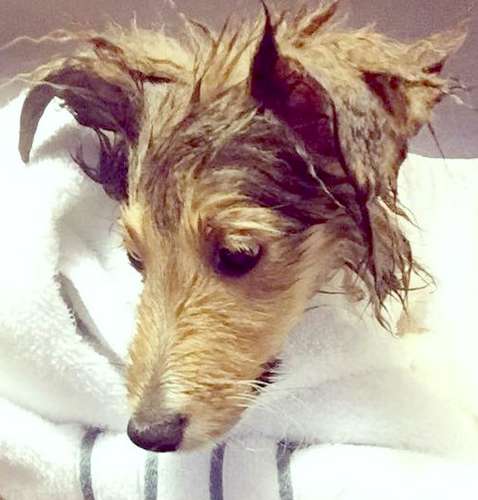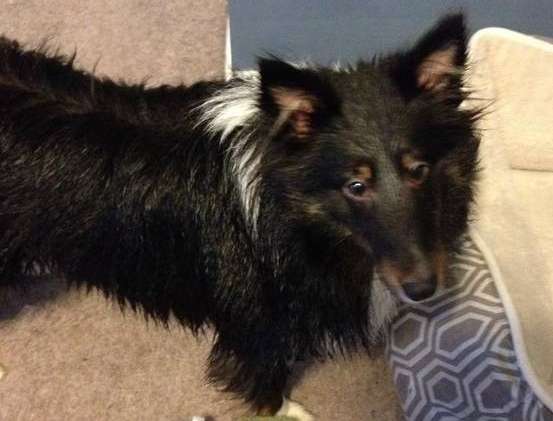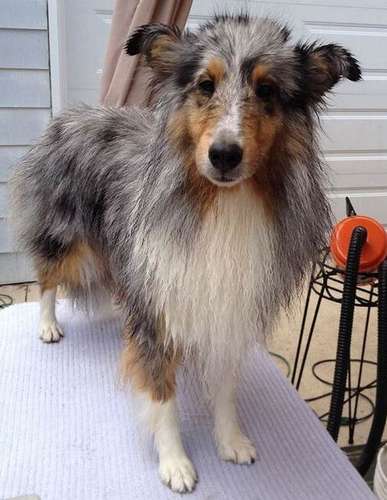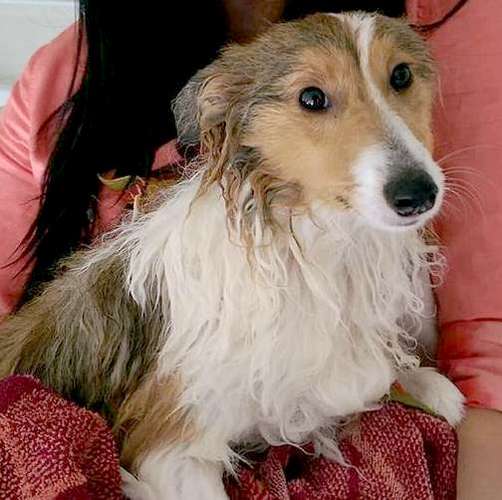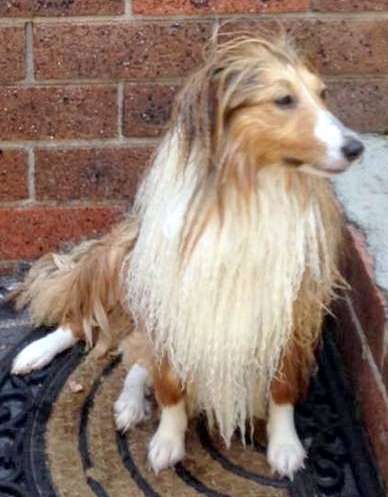 How to Bathe a Shetland Sheepdog
You don't need to bathe Shelties very often. Like many dogs they lick themselves clean. Shelties in particular tend to avoid swimming and rolling in animal poop which are the main culprits of bad smells.
In fact, you can leave them unbathed for months and you'll find they don't develop any nasty smell. What's more, if you wash them too often you will strip away their natural coat oils, causing dryness, flaking and itching.
So only bathe your Sheltie when he needs it, for instance, if he gets really muddy. Otherwise, let his natural oils do the cleaning for you.
When you do bath your Sheltie, use warm water to shower him in the tub. Part the hair, getting the nozzle right against his skin. Otherwise the waterproof outer coat will protect him like water off a duck's back.
Be extra careful not to shower water straight into his ear holes. Use cotton balls to protect them if you're worried.
Only use shampoo design for dogs - we recommend the bestseller Oatmeal Pet Wash - because human products have different pH levels which can damage your Sheltie's skin. Take extra care to wash the shampoo out thoroughly.
After bathing, gently pat your dog dry with a towel. Don't rub him or you'll damage the under coat which is more prone to breakage when wet. Allow him to dry off naturally indoors. Or, if your furniture can't take a wet Sheltie rubbing himself all over it, carefully blow dry the coat on a low setting, parting the hair as you go.